Zespół Muzyczny Pasjon
https://www.pasjon.pl/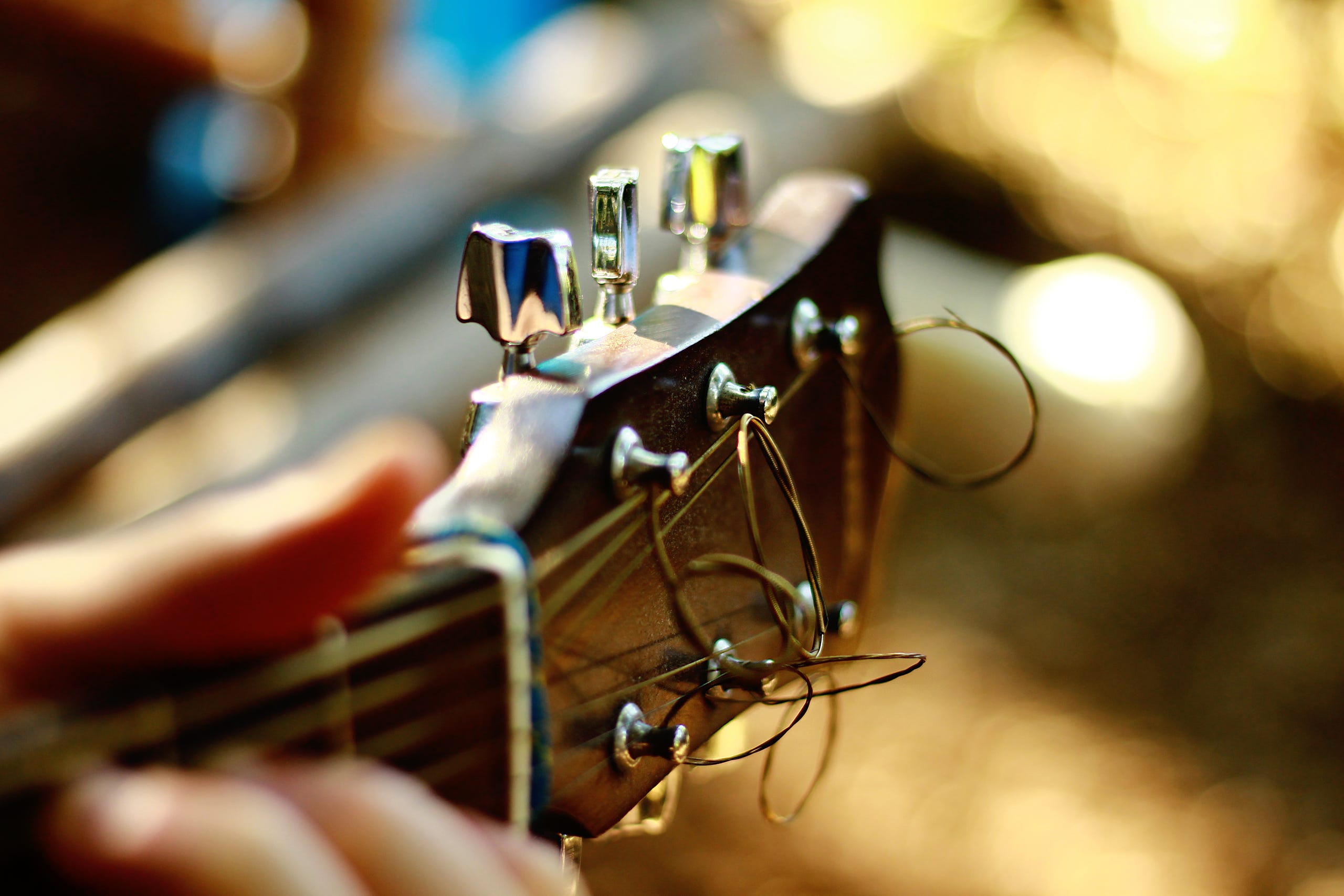 Graphic Design
I design websites, brochures, banners, print ads, apps, and everything in between. Talk to me about marketing materials, website design, and any other visual projects you've got cooking.
Illustrations
From the quirky to the conceptual, the playful to the dramatic—I create editorial illustrations and infographics, maps, icons, and artwork guaranteed to make you stop and take a closer look.
Logos & Branding
Beautiful, memorable, and usable. Those are the goals I bring to every branding project. A powerful image and identity will stay with your customers and help jumpstart your project.